Stay Informed.
Get the latest
information here.
Ta'an Kwäch'än Council
"To provide, promote, protect and sustain a healthy, strong lifestyle for our Citizens and future generations consistent with the traditional values of the Ta'an Kwäch'än."
Lands, Resources and Heritage
Education and Development
2020 Afn Yukon Leadership Award Winners Announced
Whitehorse, Yukon – The AFN Yukon Region Award Selection Committee, including the AFN Yukon Women, Youth and Knowledge Keeper Council members, acknowledges all those who were nominated for the 2020 Annual Yukon Regional Leadership Awards and is proud to announce the outstanding contributions of individuals recognized as the 2020 Award winners. These award winners work tirelessly in and for their community every day, living the values of leadership in the territory. The AFN Yukon Region is proud to honour and acknowledge their contribution to community, to Yukon First Nations, the Yukon and beyond.
Ta'an Kwäch'än Council (TKC) is pleased to announce plans for the development of two new housing initiatives on Self-Governing Settlement Lands in Whitehorse to address the housing crisis facing its community. Development will transform two parcels of TKC Settlement...
read more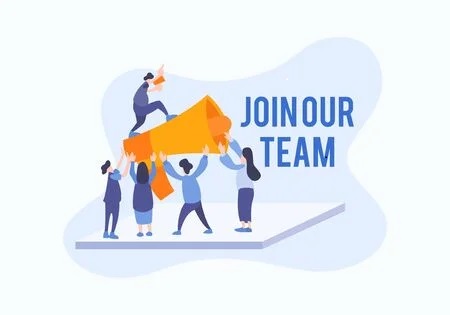 Please see our Employment Page for the latest job opportunities.
read more