To provide, promote, protect and sustain a healthy, strong lifestyle for our Citizens and future generations consistent with the traditional values of the Ta'an Kwäch'än.
Open Invitation to TKC Citizens Ketza Construction, Duncan's Ltd. and Klondike Welding want to hire TKC and KDFN Citizens for the development of the new Whistle Bend School. Employment Opportunities Ketza Construction Project Coordinator Trainee at the New Whistle...
read more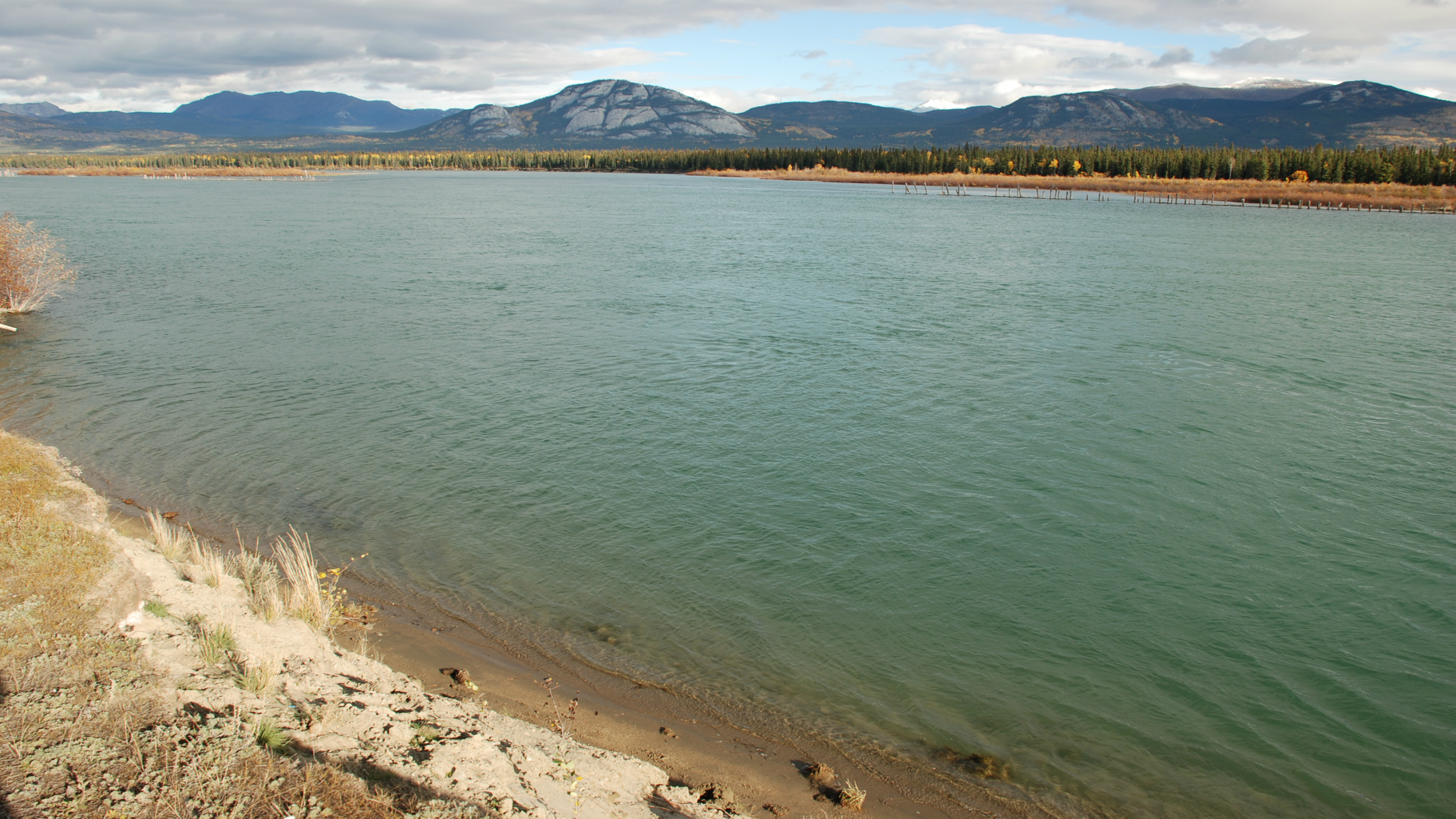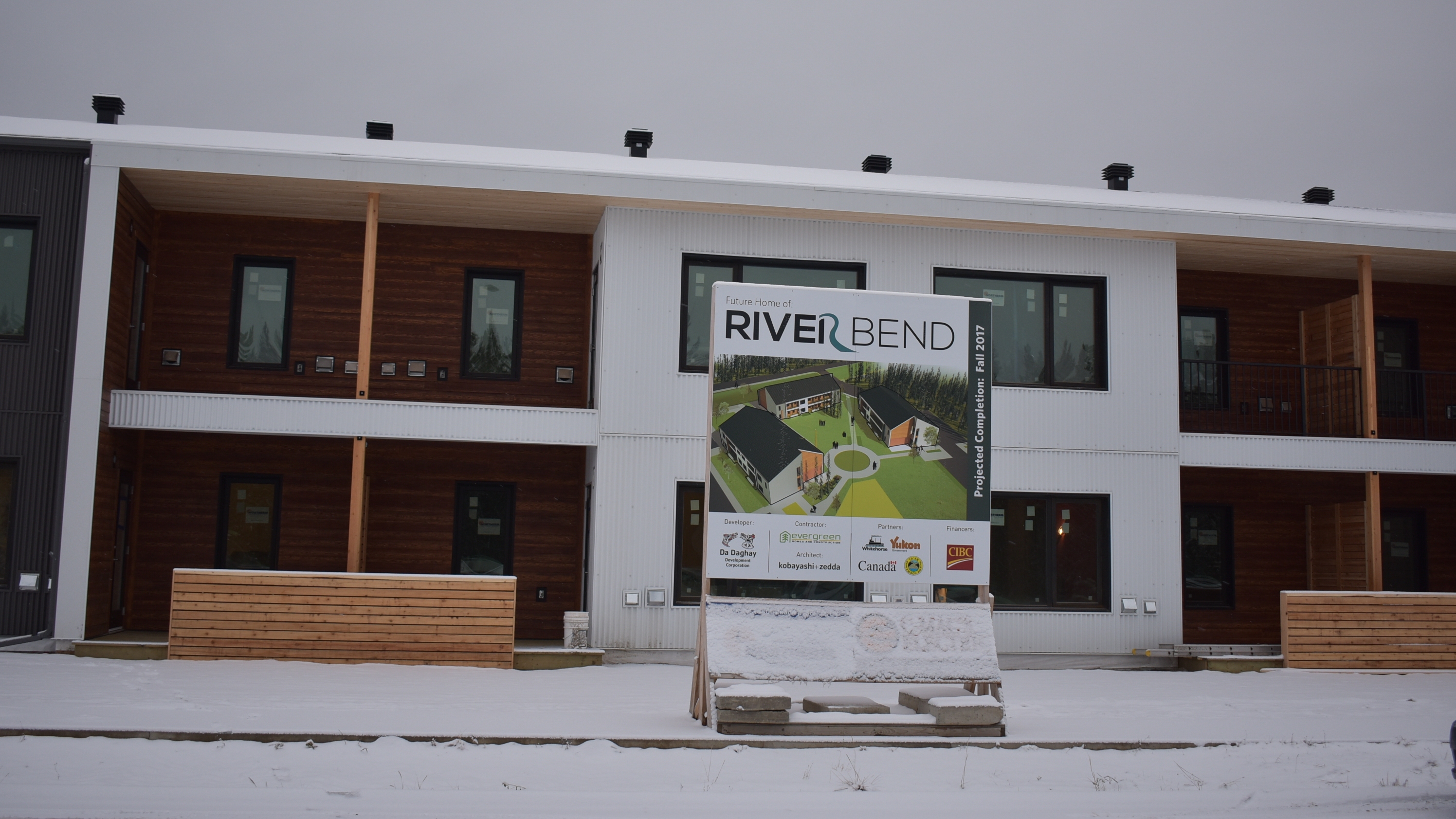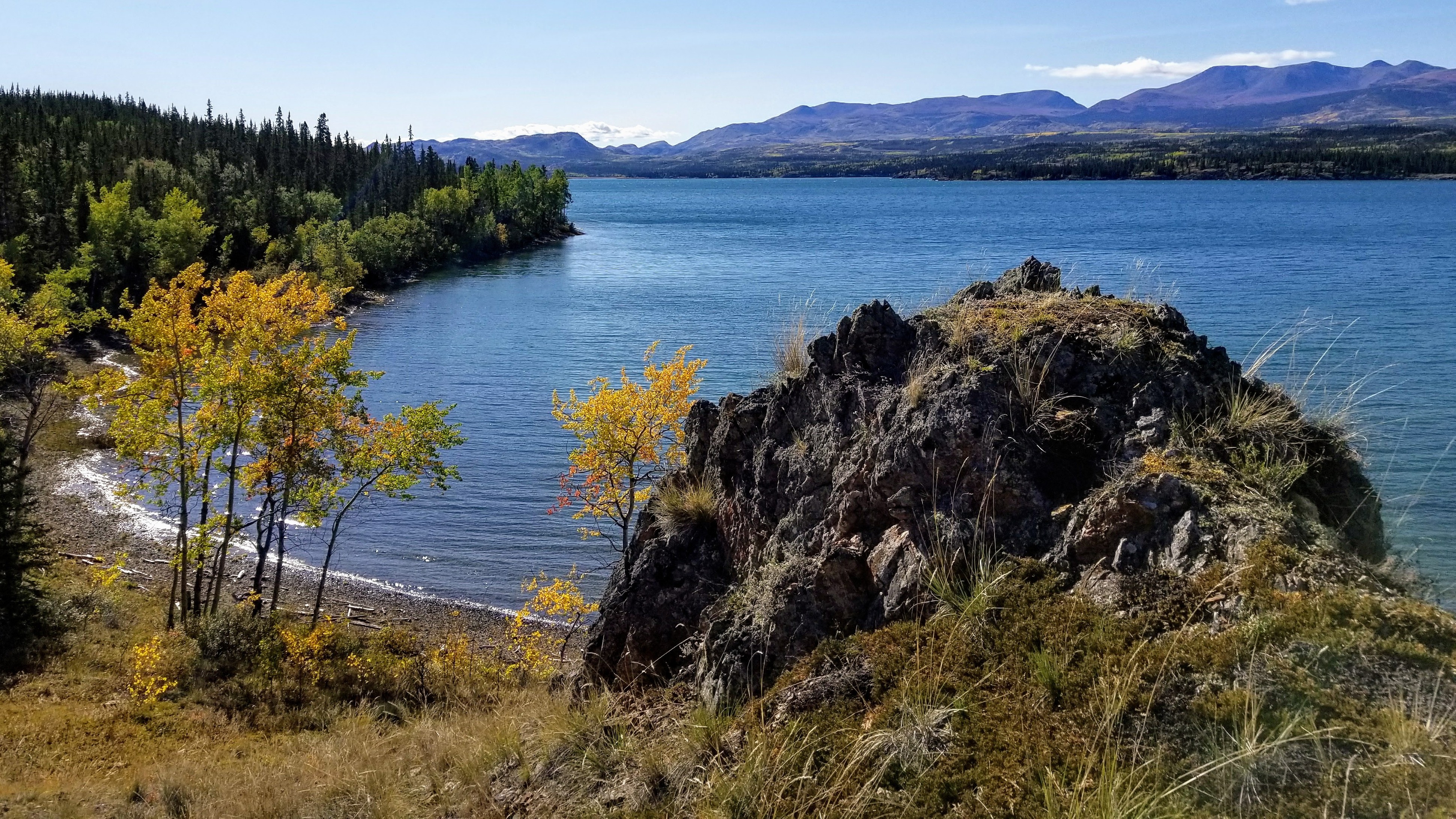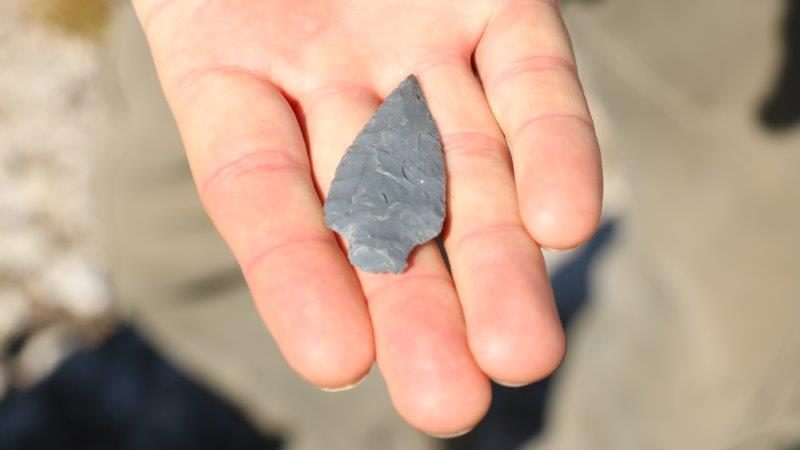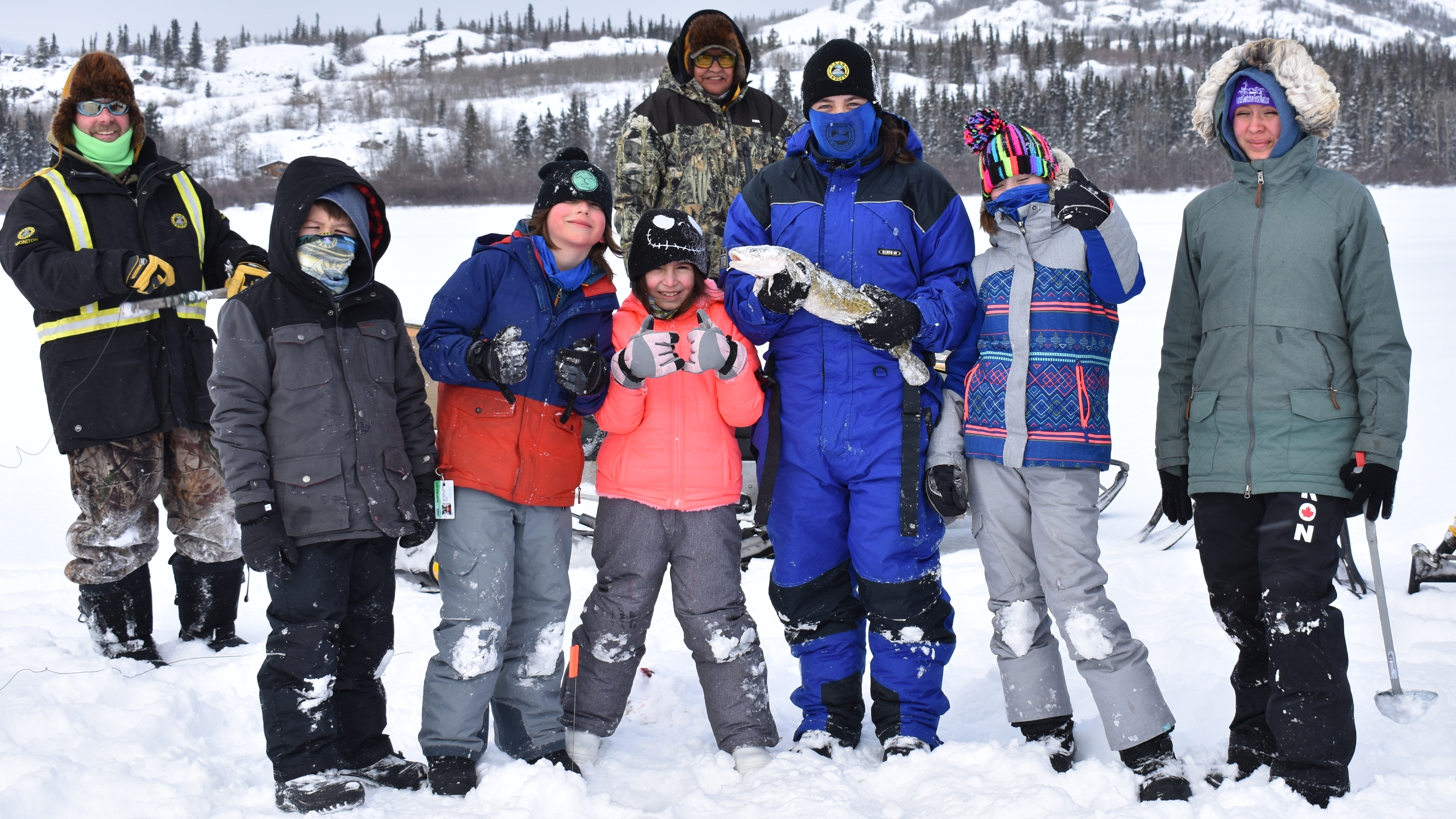 Ta'an Kwäch'än Council Citizen Mailing List
Help update our mailing list. Click here to open the form. All information is confidential.
Ta'an Kwäch'än Council
117 Industrial Road
Whitehorse, Yukon  Y1A 2T8
Phone: 867.668.3613
Fax: 867.667.4295
E-mail: info@taan.ca