Lands, Resources and Heritage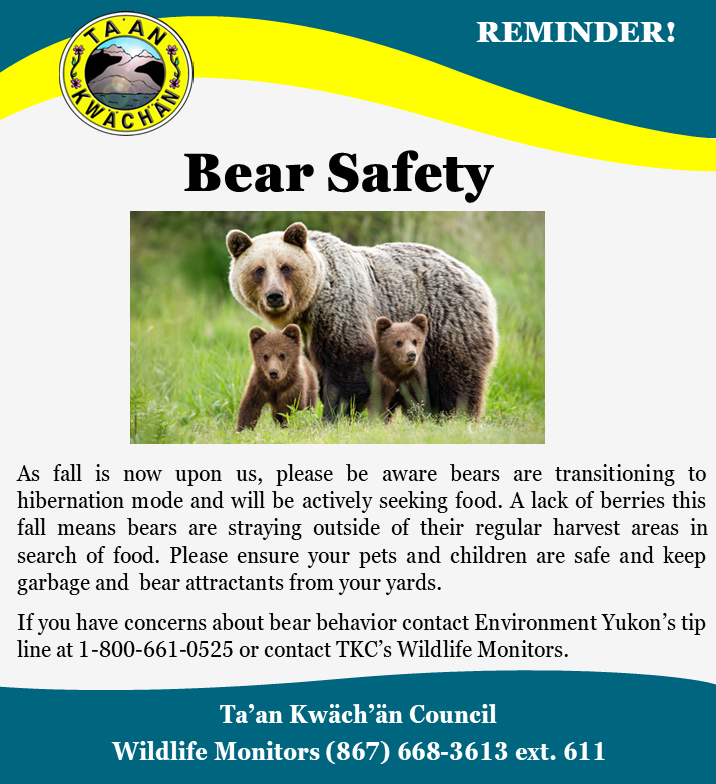 TKC Youth Camp
On July 28th the LRH Department will be hosting young participants from the TKC's Summer Camp at Fox Creek.  They will be invited to learn about juvenile fish monitoring including baiting and setting gee traps as well as a tour of the Fox Creek weir – a long term Chinook salmon monitoring project aimed at identifying migratory Yukon River Chinook as they return each summer to spawn in their natal streams.
Beetle Monitoring
This summer we are actively monitoring beetle development following the blowdown event of fall 2020 across the Lake Laberge area. Full Details here.
 LAND SELECTION APPLICATION UPDATE 
TKC's Lands & Resources Department is asking all Citizens who previously applied for land selection to contact the department to ensure your file is up to date. You can contact TKC Land Steward Testloa Smith to update your file at (867) 668-3613 ext. 605 or email tsmith@taan.ca.
FASTER INTERNET COMING SOON TO TKC RURAL RESIDENCES
Northwestel will be installing fibre optic cable in rural Whitehorse this summer. Expect construction work starting mid-June along rural roads in the Lake Laberge and Takhini Hot Springs Rd areas as crews install cable and other infrastructure. This means residents in eligible areas will be able to upgrade to faster internet in late 2022 or early 2023. Stay tuned for an announcement once fibre is ready for connection. More updates may also be available at www.northwestel.ca.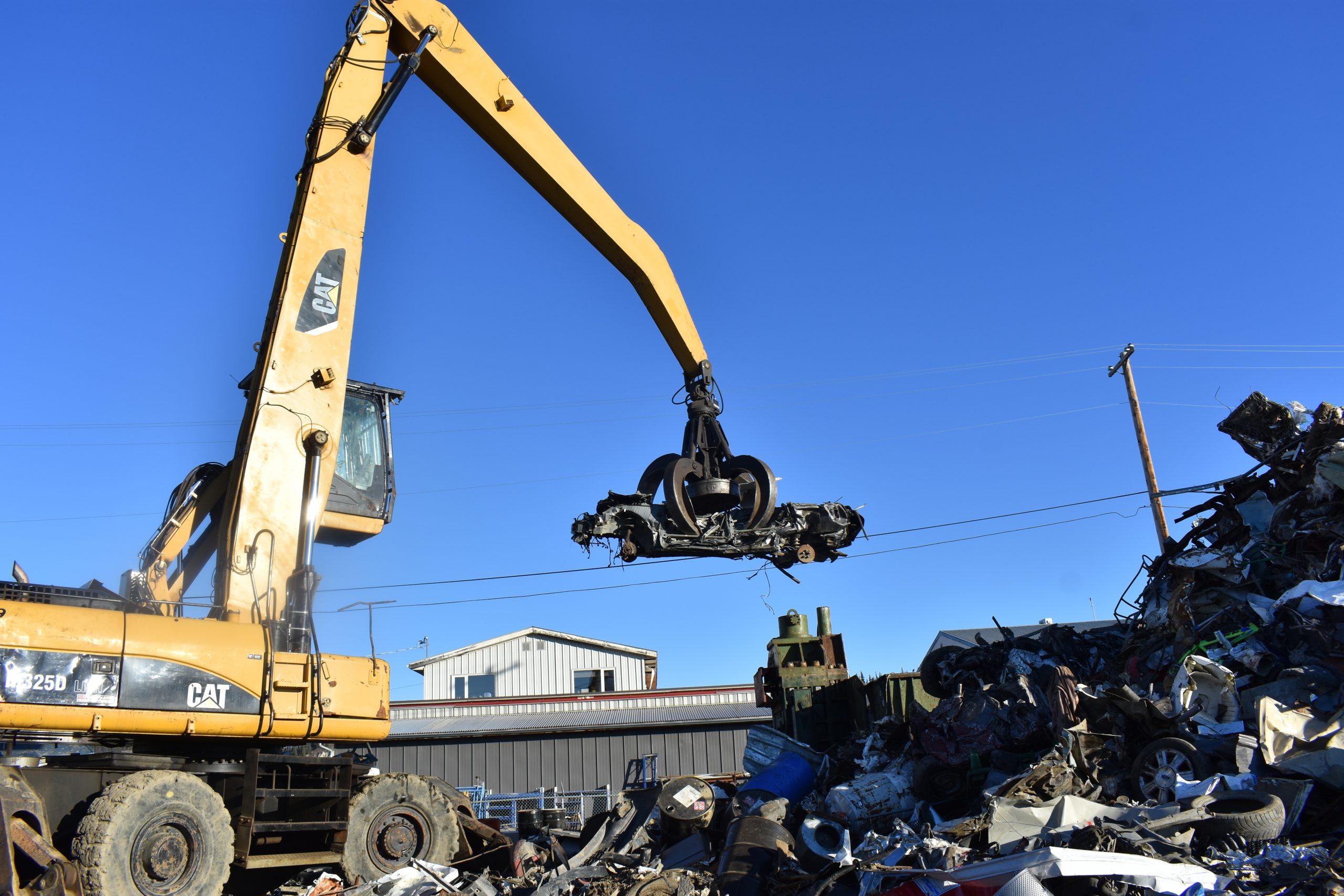 RECYCLING TODAY FOR A BETTER TOMORROW
In keeping with our commitment to preserve the environmental integrity of our Settlement Lands, TKC's Lands, Resources and Heritage (LRH) Department has joined forces with two Whitehorse-based recycling groups for a project that will help recycle abandoned vehicles from dozens of sites throughout the Ta'an traditional territory.