Lands, Resources and Heritage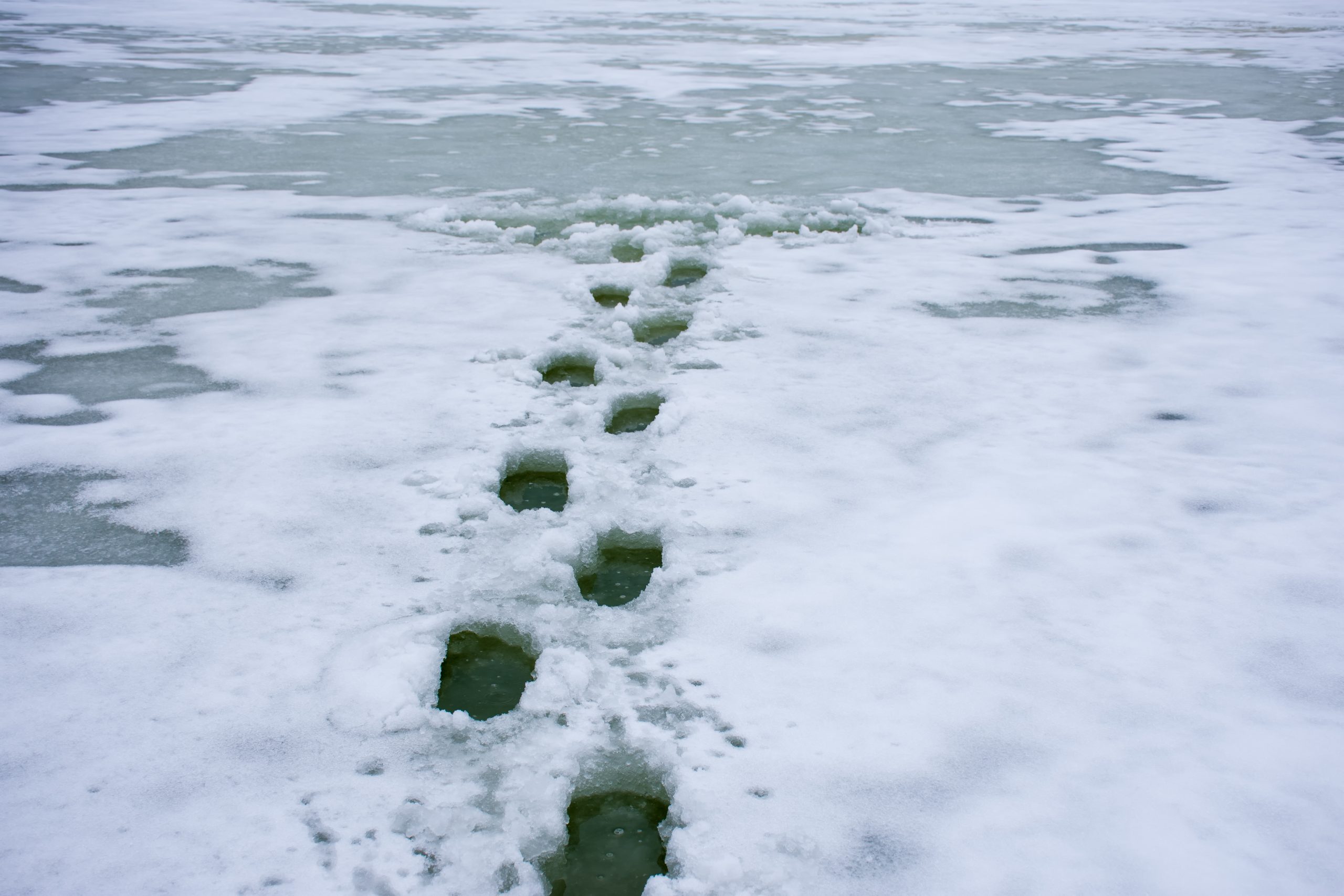 With record snowfall and slow/delayed spring melt, TKC Lands &  Resources is warning Citizens to be careful near river crossings and lake access sites. Watch TKC's Facebook Page for the latest flood/fire activity updates or go to www.yukon.ca.
 LAND SELECTION APPLICATION UPDATE 
TKC's Lands & Resources Department is asking all Citizens who previously applied for land selection to contact the department to ensure your file is up to date. You can contact TKC Land Steward Testloa Smith to update your file at (867) 668-3613 ext. 605 or email tsmith@taan.ca.
FLOOD RELIEF LOAN AND GRANT PROGRAM AVAILABLE – Deadline: July 8, 2022
There is funding available for those needing repairs to their homes from last year's flood activity in the Southern Lakes region. The Yukon Government has announced grant and loan funding for homeowners under its Flood Relief Program. Eligibility includes houses damaged during the 2021 flood season as well as those undergoing repairs or upgrades to reduce the potential for future flood damage. Residences must be in flood affected areas in the Southern Lakes region including Teslin, Carmacks and Lake Laberge. Application deadline is July 8, 2022. More details are available at www.yukon.ca. More information available at (867) 667-5759. Phone toll free in the Yukon 1-800-661-0408, ext. 5759 or email ykhouse@yukon.ca.
FASTER INTERNET COMING SOON TO TKC RURAL RESIDENCES
Northwestel will be installing fibre optic cable in rural Whitehorse this summer. Expect construction work starting mid-June along rural roads in the Lake Laberge and Takhini Hot Springs Rd areas as crews install cable and other infrastructure. This means residents in eligible areas will be able to upgrade to faster internet in late 2022 or early 2023. Stay tuned for an announcement once fibre is ready for connection. More updates may also be available at www.northwestel.ca.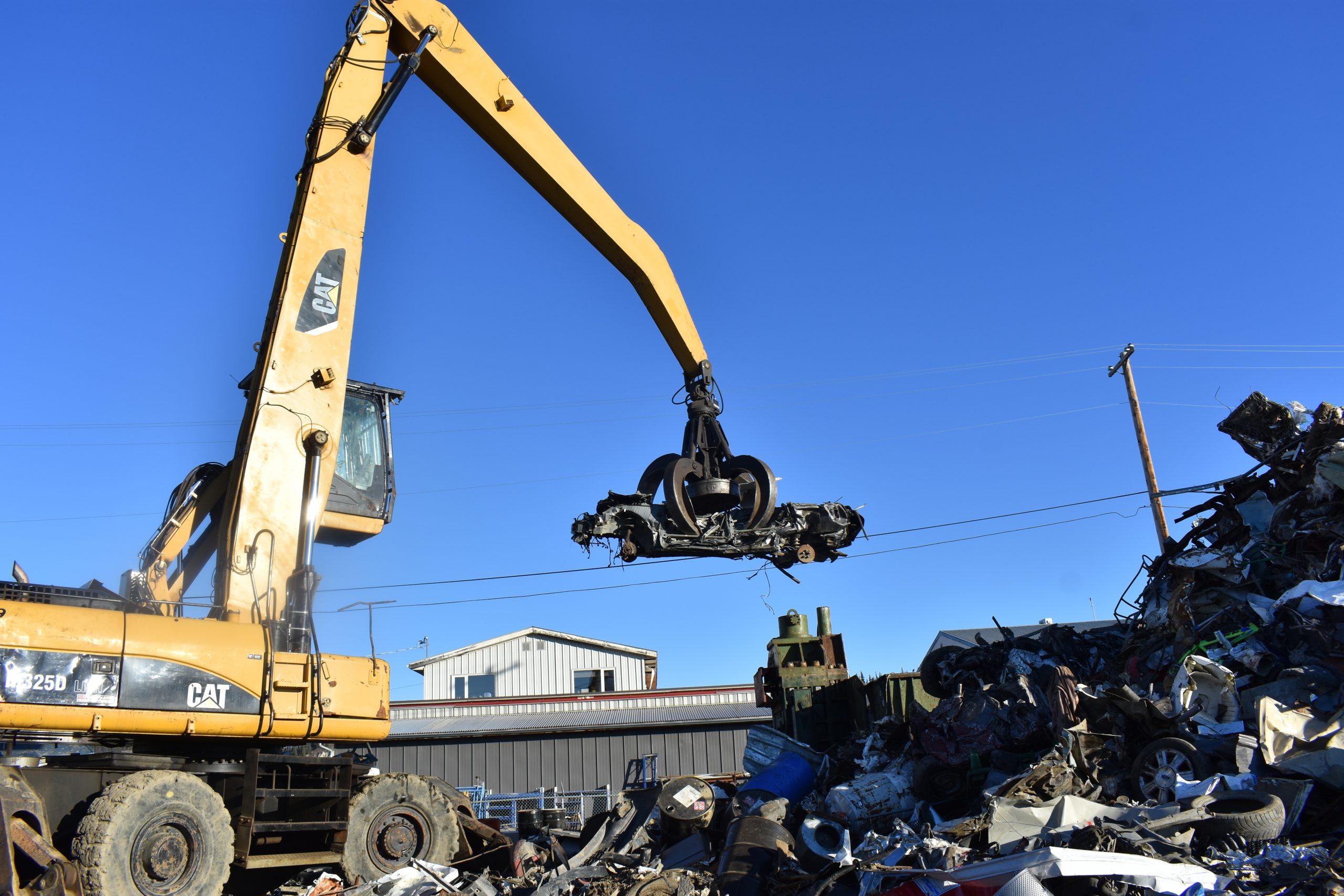 RECYCLING TODAY FOR A BETTER TOMORROW
In keeping with our commitment to preserve the environmental integrity of our Settlement Lands, TKC's Lands, Resources and Heritage (LRH) Department has joined forces with two Whitehorse-based recycling groups for a project that will help recycle abandoned vehicles from dozens of sites throughout the Ta'an traditional territory.