Health and Education
Current Projects
Building Employment Capacity for TKC Citizens. In March 2014 TKC Health, Education and Human Resources began working together to develop strategies and services to help TKC Citizens get the skills needed to get a job.  We can help you one-on-one or in a workshop.
Services available:
Information about and referrals to employment related resources in Whitehorse
Assessment of employment skills and interests
Life Skills Development to address barriers to employment
Career planning support
Employability and Skills Training
Post-Secondary Student Support
Access to work-experience placements and internships
Work gear and transportation assistance when starting a new job
Assistance in writing Resumes and Cover Letters
Practice Interviews
"Post Board" debriefing for unsuccessful applicants on TKC positions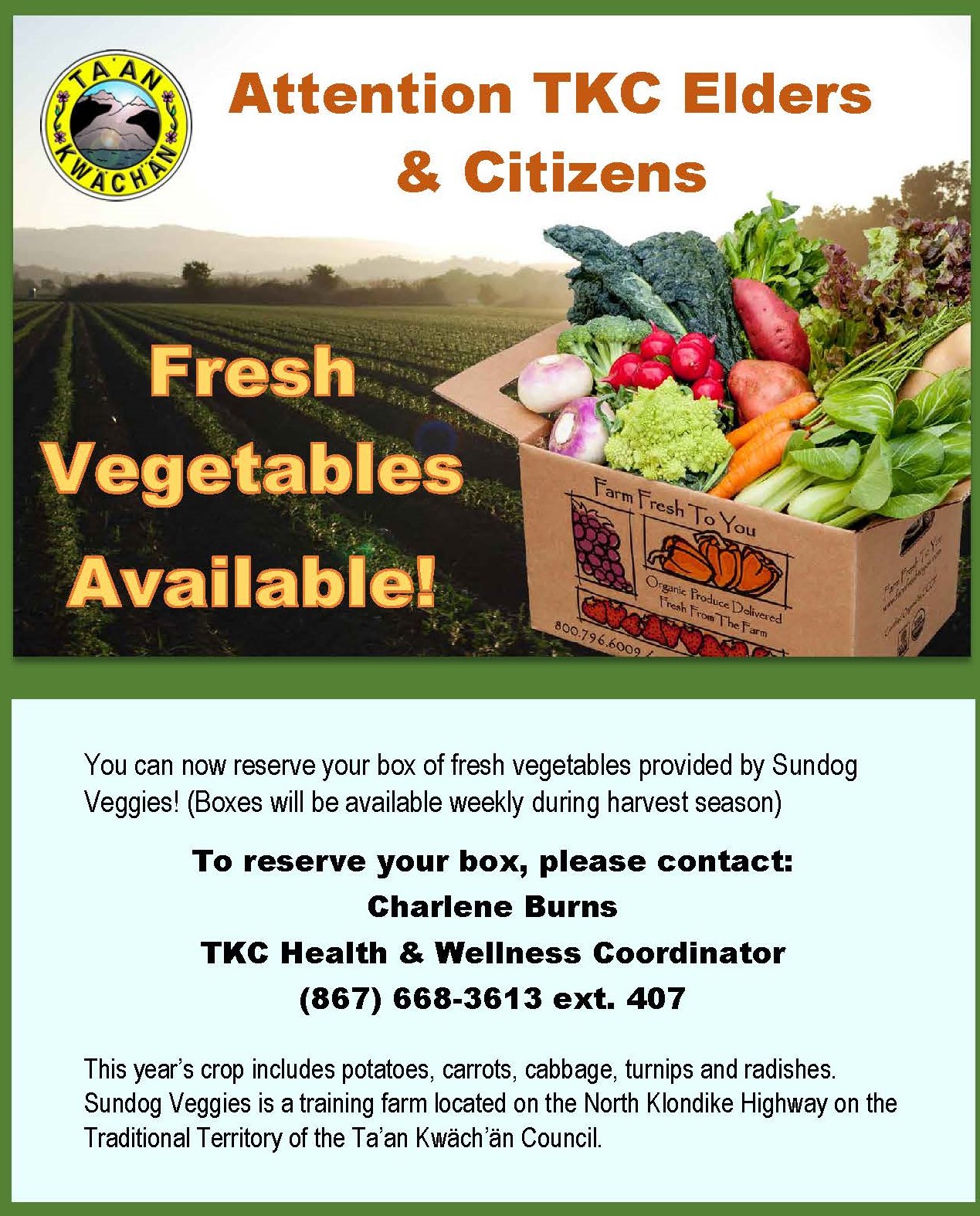 No Results Found
The page you requested could not be found. Try refining your search, or use the navigation above to locate the post.