"The mission of our Citizens and its government is to provide, promote, protect and sustain a healthy and strong lifestyle for our Citizens and future generations consistent with the traditional values of the Ta'an Kwäch'än, through governing our natural, human and financial resources effectively."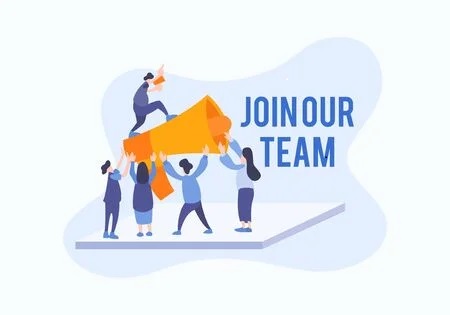 Please see our Employment Page for the latest job opportunities.
read more
August 25, 2022-TKC's Housing Department has started preparation work to place nine mobile homes on TKC Settlement Land at the TKC Village, just past Lot 120, adjacent to the power line road. Surveying has begun on the site which will result in nine lots...
read more
What Steps TKC is taking for Citizens
Vaccination Support: TKC's Wellness Department is able to assist with online booking for vaccinations. For assistance, or more information, please contact Natalie Hare at (867) 668-3613 ext. 402.
Elders Support: We are aware that the needs of the Elders are evolving. Please communicate those needs to us and we will work to support you. This will be evaluated on a case by case basis and could include services such as:

Picking up and delivery of groceries/prescriptions
Phone support for those in need of social contact
Services to Elders will be provided depending on staff availability and community restrictions.
Contact Heather Griffiths at (867) 335-0630 or wellnessmanager@taan.ca.
To be added to a list of Citizens who may need extra support, please contact:
Wellness Manager, Heather Griffiths (867) 335-0630 or wellnessmanager@taan.ca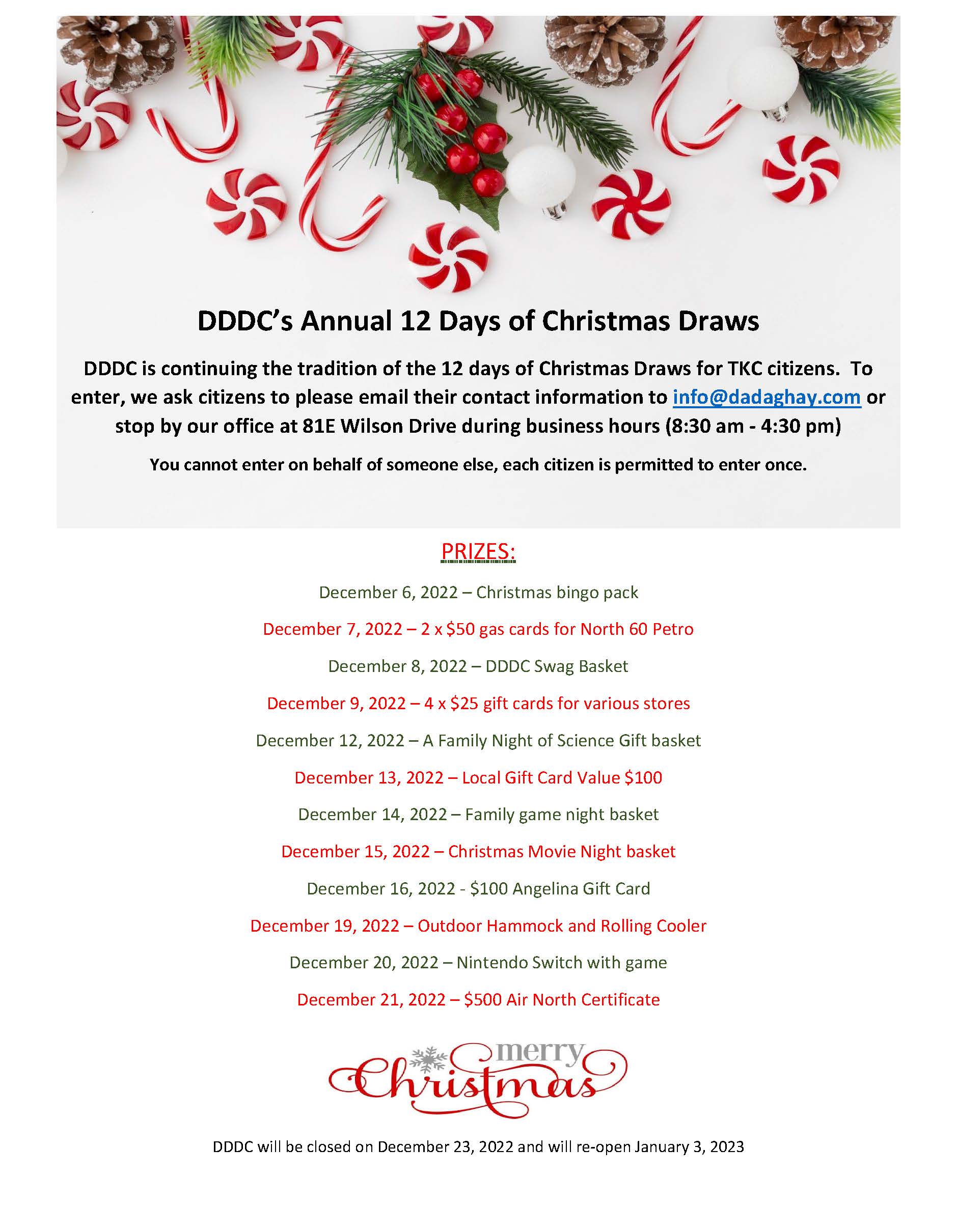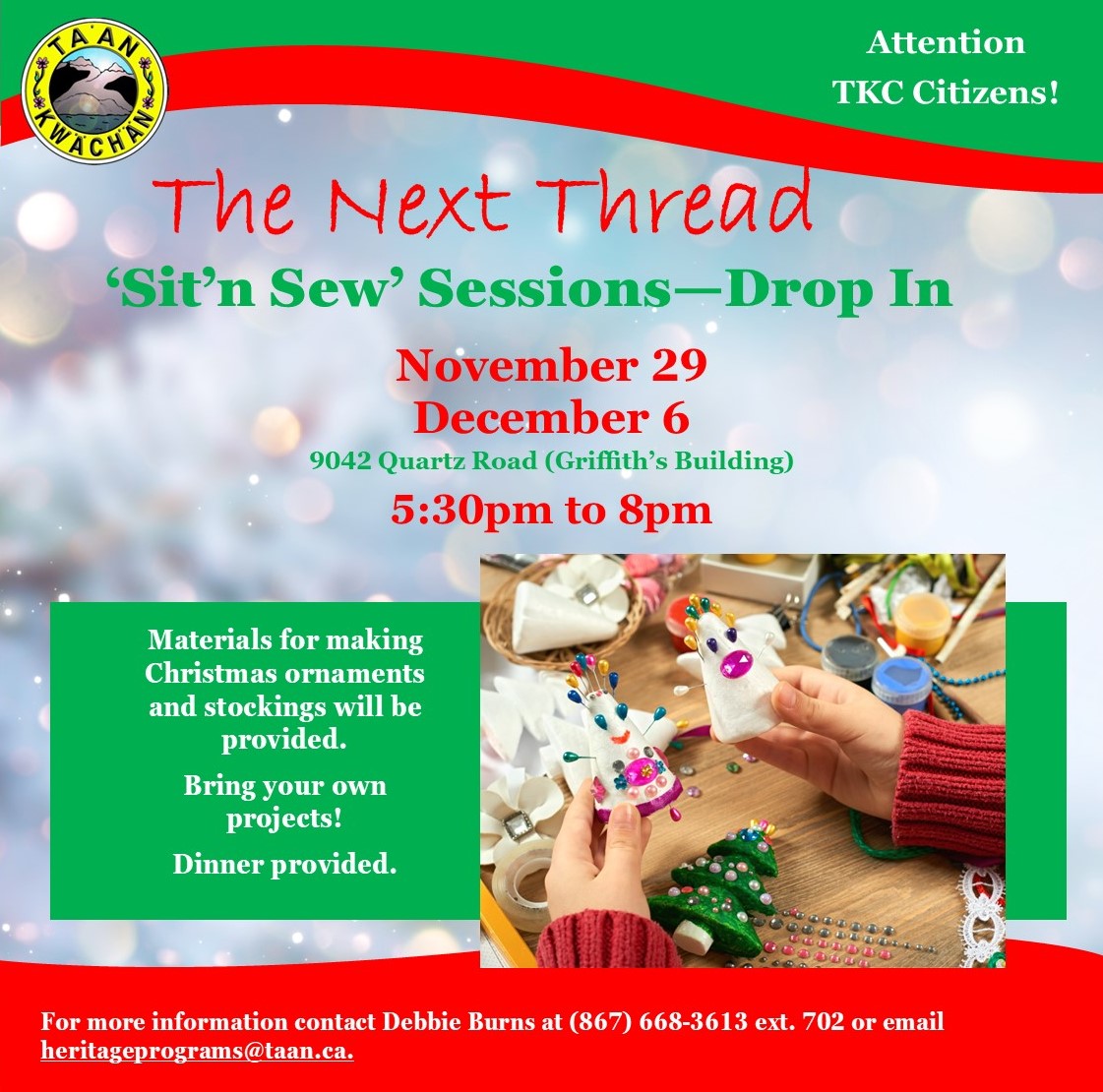 Ta'an Kwäch'än Council Citizen Mailing List
Help update our mailing list. Click here to open the form. All information is confidential.
Ta'an Kwäch'än Council
117 Industrial Road
Whitehorse, Yukon Y1A 2T8
Phone: 867.668.3613
Fax: 867.667.4295
E-mail: info@taan.ca