To provide, promote, protect and sustain a healthy, strong lifestyle for our future generations consistent with the traditional values of the Ta'an Kwäch'ch'än as practiced today.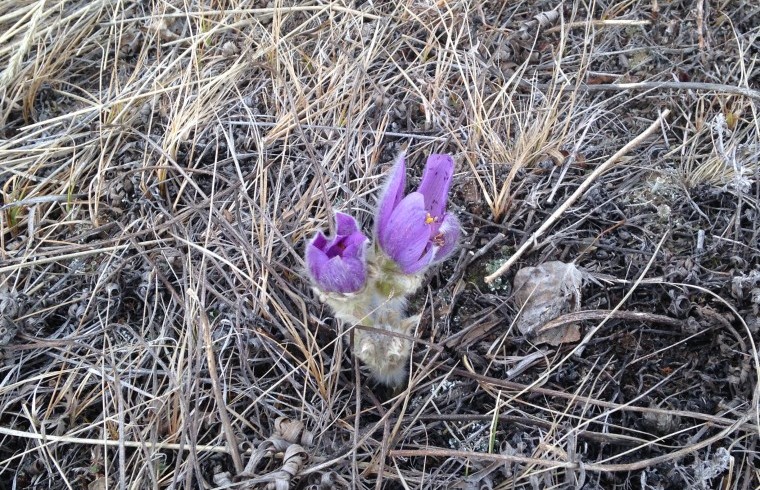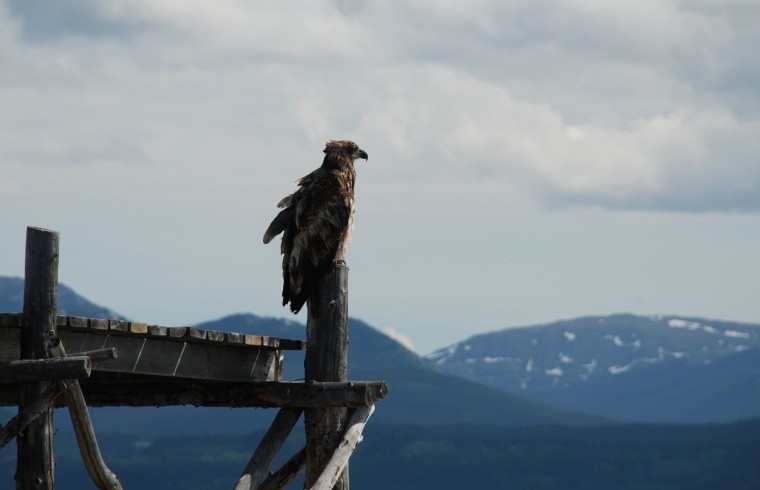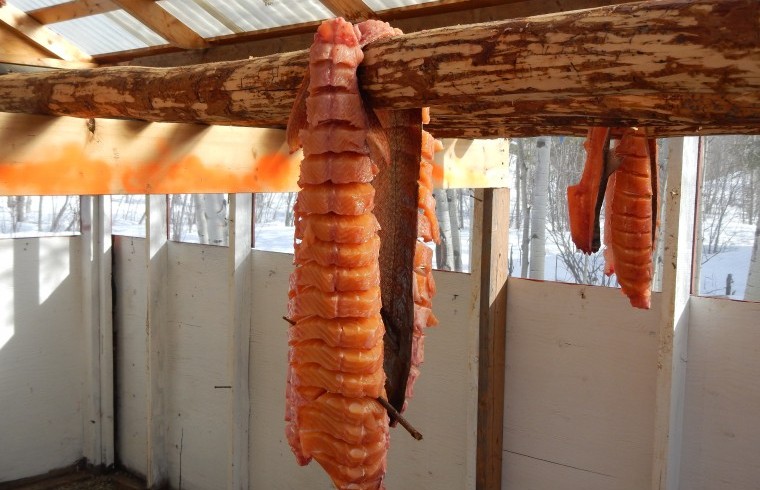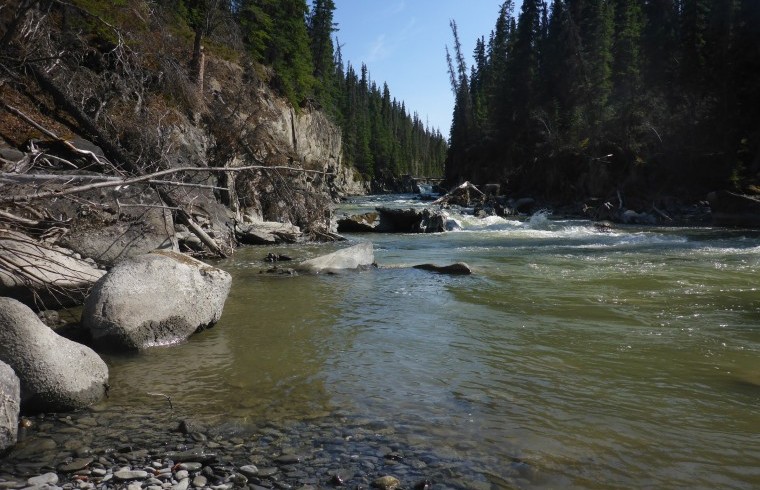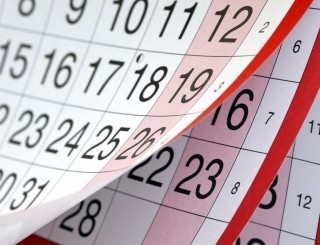 Stay Current with upcoming events!
Monday, October 19th, 2015
TUESDAY JUNE 2, 2015 7:30am – 10:00 am LIVE BROADCAST AT KWANLIN DUN CULTURAL CENTRE LOBBY A Sacred Fire will be lit at 6:30 am followed by a live broadcast of the Official Truth and Reconciliation Commission (TRC) Final Report on Indian Residential Schools starting...