To provide, promote, protect and sustain a healthy, strong lifestyle for our future generations consistent with the traditional values of the Ta'an Kwäch'ch'än as practiced today.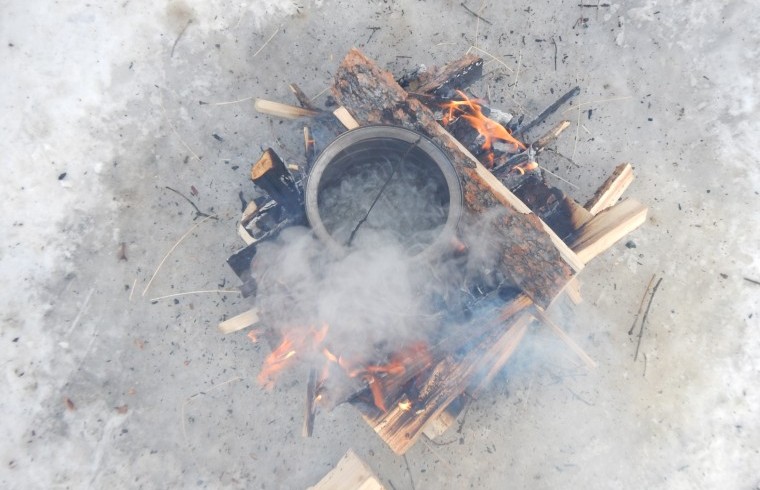 add more text here as well.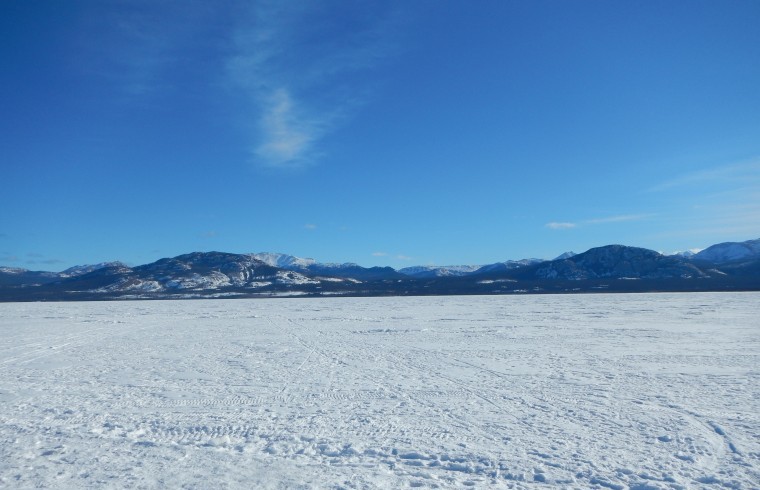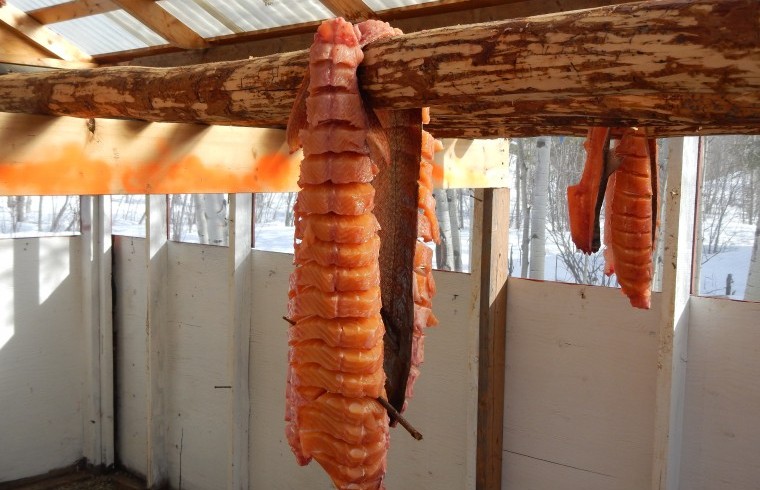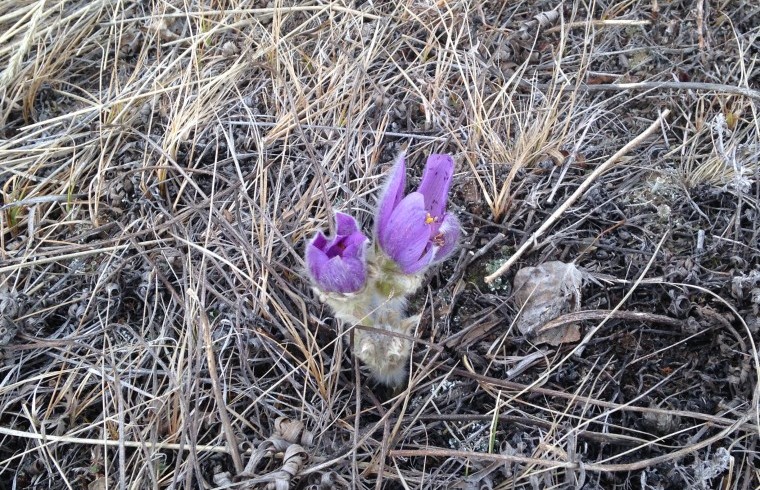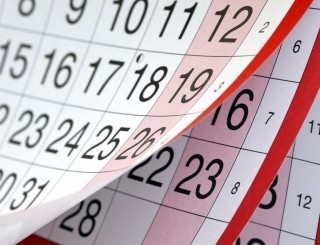 Stay Current with upcoming events!
March 23-27, 2015
April 25th, 2015 Interactive and informed workshops and activities. Network, share and meet new people. Music, magic, entertainment from local performers, hip hop and humour!...